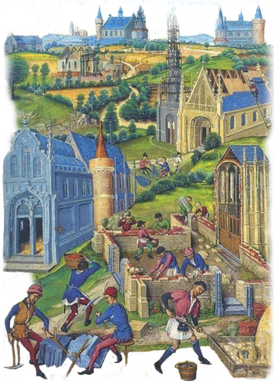 This is a community-led Wiki for information about the Mount & Blade: Warband mod Prophesy of Pendor. The current version is 3.9.4. Mount and Blade Warband v1.173 is recommended to play the mod.
The wikia is open for non-registered users, that can contribute and comment freely, but only registered users can edit their comments and get achievements.
Note: wikia won't show advertisements except in the main page (this one) for registered users. Non-registered will see advertisements in every page. Download uBlock if you don't want to register nor see those annoying ads.
Decide on what should be the next Poll about!
Download 3.9.4: Moddb - NexusMods - Steam | Hotfix - Changelog*
Patch 3.9.5: WIP, no ETA - Changelog*
*(not save-game compatible)
Table of Contents
Latest activity
Community content is available under
CC-BY-SA
unless otherwise noted.